Adolfcroft
Sunday, August 01, 2004
I stole this from FARK
photoshop contest
. The theme: celebrities in places where they wouldn't be recognized...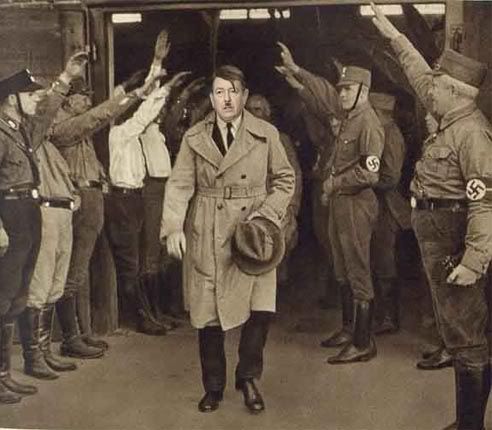 Although I don't share the liberal view that John Ashcroft is a reincarnation of Josef Goebbels and/or an embodiment of pure evil, his creepy social conservatism and brusque disregard for civil liberties make him a deeply repulsive and scary figure.
The sooner President Bush gets rid of this frightening right-wing nutjob, the better.