Stolid as a Stump
Sunday, August 22, 2004
John Kerry is born: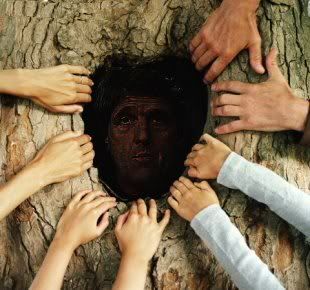 (Back-side births coutesy
SondraK
)
P.S. A funny commenter over at
SondraK
left this priceless gem:
"Rescue workers try in vain to extract Democratic presidential candidate John Kerry from Michael Moore's rectum. Their attempts proved to be in vain and the candidate's bid for the White house was pronounced dead on the scene."